Luxury quality products without the luxury price!
Experience HIGH QUALITY products without breaking the bank!
Our best sellers!
Regular price
Sale price
$12.00 USD
Unit price
per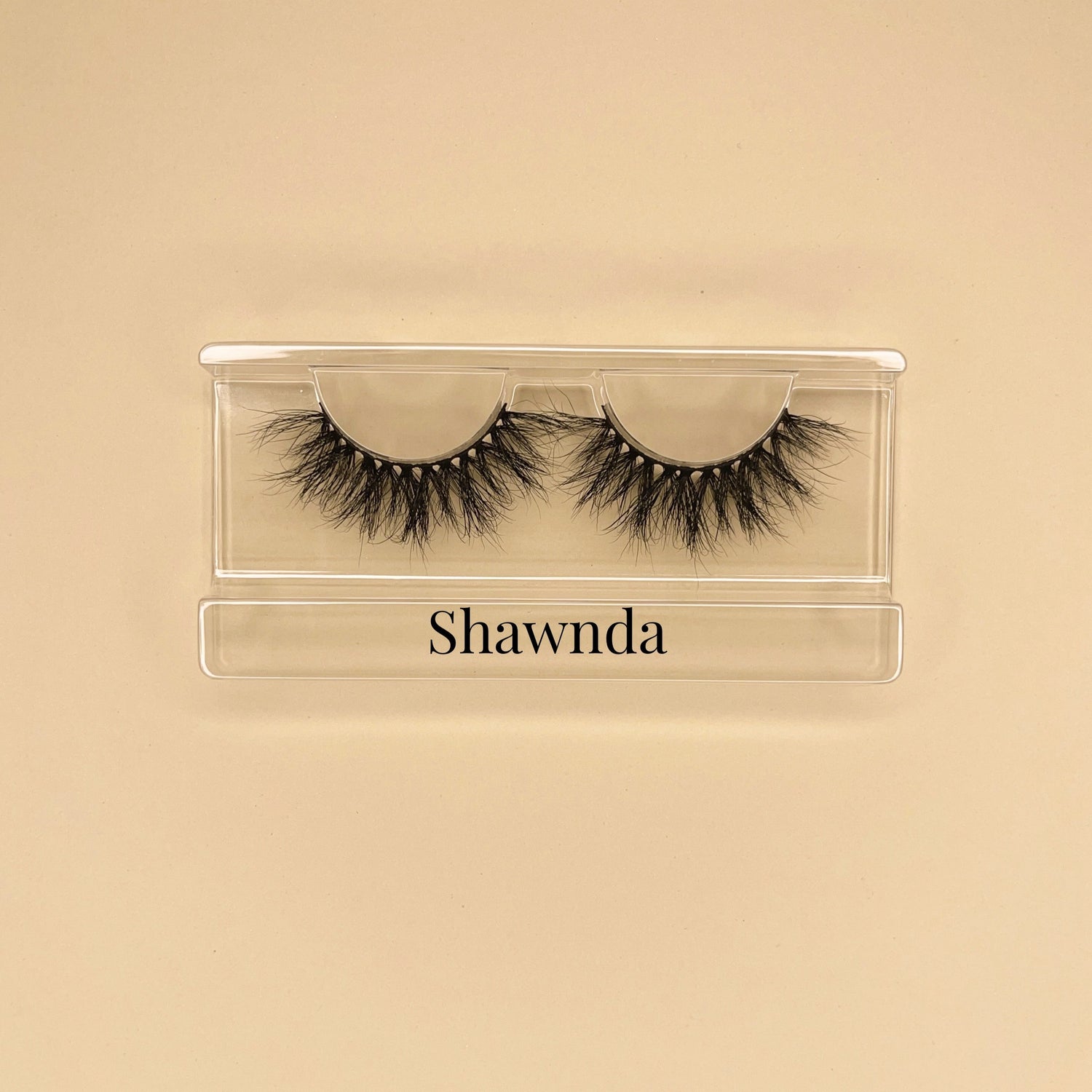 About us!
High Class Cosmetics was founded in 2019 by Lashawnda Benefield. Lashawnda discovered her love for cosmetics while learning how to do her own makeup for photoshoots & fashion shows. While doing that, she saw how expensive quality makeup products could be. That inspired her to create a brand that was accessible to EVERYONE! What started out as a lash brand is now growing into so much more! We can't wait to take you guys on this journey with us!